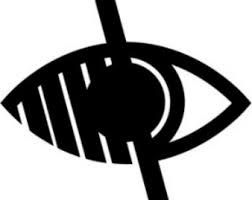 Our Values
Our values underpin what we do, but equally importantly, we seek to make decisions that ensure that our Trust can achieve those values.
Voice of the child
This value has great importance for us – We want our children's voices to be heard in all aspects of the work we do in our schools.
Community
We place schools at the heart of their communities – including respecting the individuality of the school communities and understanding that the school communities bring a wealth of local understanding and knowledge.
Support
We support all pupils and staff to grow, develop and 'be the best they can be'. We also support others in the system including our initial teacher training and our DfE Teaching School Hub.
Integrity
This is central to our actions and decisions. We act with integrity in all decisions that we make.
Pride
We are extremely proud of our pupils, staff and communities.