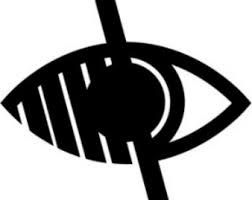 Executive Leaders
The Executive Leaders within Northern Lights learning Trust focus on quality education for the children we educate and ensure that they are inspired to learn as individuals and have high aspirations. This team consists of the headteachers of those within the trust and the CEO and COFO of the trust.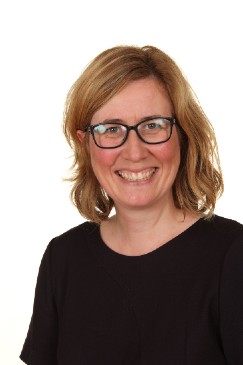 Jo Heaton – CEO of Northern Lights Learning Trust appointed April 2019.
Jo is passionate about Northern Lights supporting our schools to be the best they can be. She is also a firm believer in being part of the wider education system and the important role Northern Lights plays in developing the education system both regionally and nationally.
---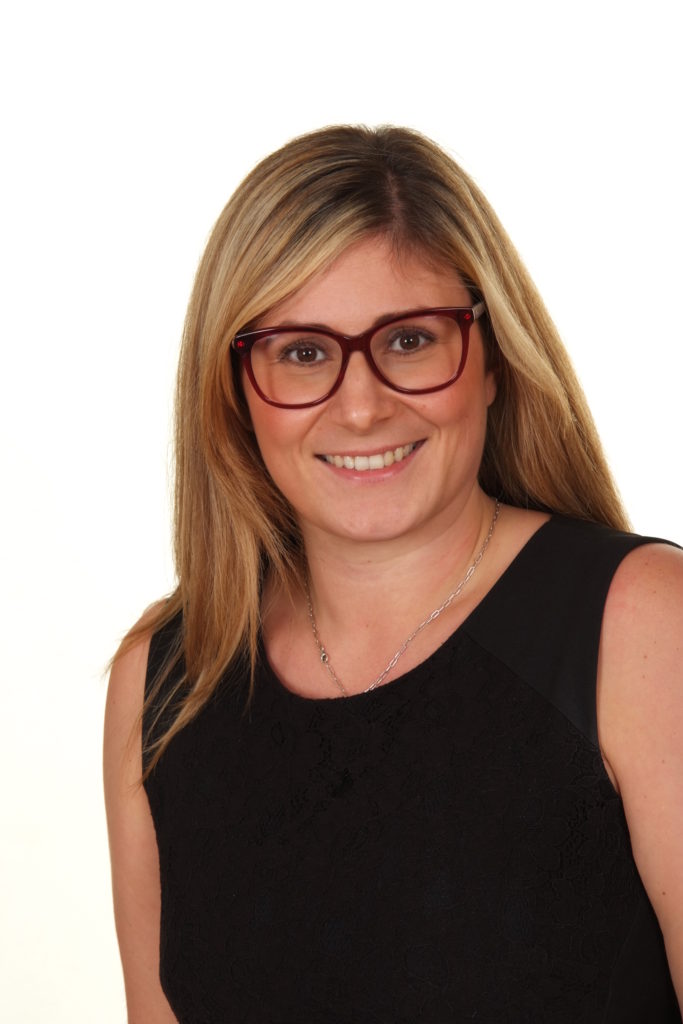 Hayley Swinhoe – Chief Finance Officer of Northern Lights Learning Trust since September 2018
---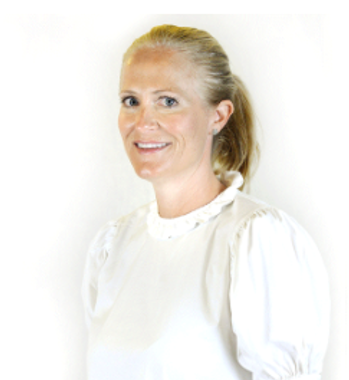 Katy Hill – Headteacher of Hart Primary School since 2015 and St. Peter's Elwick Primary School since 2015
Katy has worked in education for 23 years and has been an Assistant Headteacher, Deputy Headteacher , Head of School and currently Headteacher of St Peter's CoE Elwick and Hart Primary School. She has a passion for delivering quality education whilst ensuring pupils are happy and have fun ! Her drive to support the delivery of quality education and belief in the power of collaboration have led to her roles as an SLE, English Advisor for the Local Authority , KS1 and KS2 lead moderator, delivering the NPQSL and supporting schools as a member of a National Support School. As a foster carer and previous SENDCO, she has a passion for equity for all.
---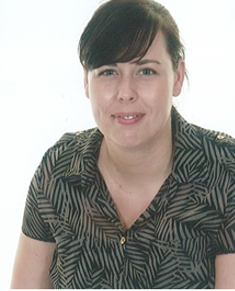 Sarah Armstrong – Headteacher of Benedict Biscop CE Primary in 2018, following her promotion from Head of School.
Sarah is keen to sustain the outstanding provision established at Benedict Biscop CE Academy and is passionate about improving the curriculum and wider offer the pupils at Benedict Biscop receive. She is committed to developing outstanding teachers across the region and giving teachers the opportunity to engage in high quality professional development, ultimately improving the quality education for children.'
---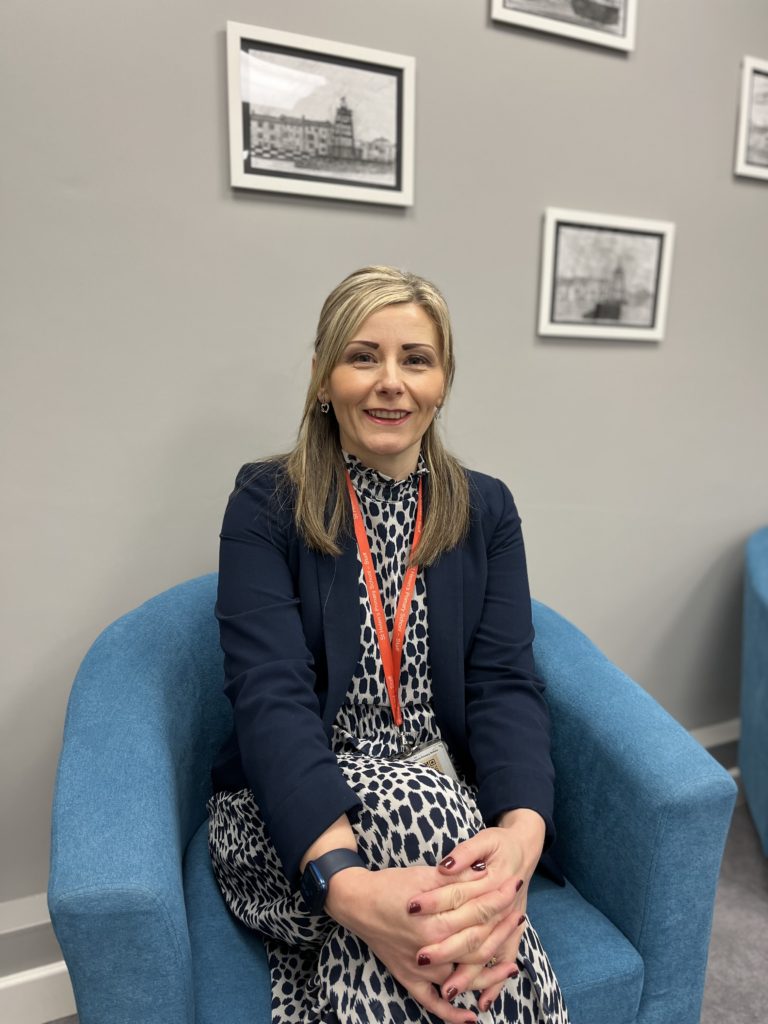 Carole Bradley – Headteacher at St Helens Primary School
Carole is truly passionate about the education and potential of all our pupils across the trust. She fully believes this will be achieved through a relentless focus on high-quality learning and teaching. All staff will be accountable for ensuring our pupils develop a love of learning and achieve their full potential. Every parent/carer will feel valued and part of the whole school community and parents will be proud to send their children to any one of the schools within the Trust. High aspirations and pupils will always remain at the 'core' of whatever we do and their academic, social and emotional well-being will always be of paramount importance to all stakeholders involved in Northern Lights Learning Trust. On a personal, professional level, Carole is extremely interested in system leadership and looking beyond the educational norms to provide a flexible, effective approach to teaching and the working environment. Thus ensuring positive outcomes and impact for all.
---