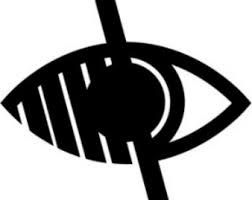 Central Team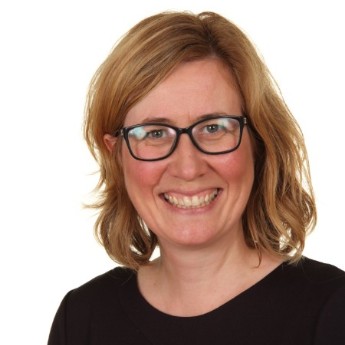 Jo Heaton
CEO of Northern Lights Learning Trust
Jo Heaton was appointed as CEO, taking up the post in April 2019. She is passionate about school improvement and ensuring that every child in our Multi Academy trust is receiving the best all round education that they can. She is also passionate about system leadership and contributing to school improvement in the wider system beyond our Multi Academy Trust.
Jo is a National Leader of Education working with and supporting schools across the region as well as delivering leadership training and coaching. She works with the Department for Education in a number of areas, sitting on the DfE Primary Headteacher Reference Group and other advisory work, including sitting on the expert advisory group for Teacher Recruitment and Retention.
Jo has a history of successful school improvement, including leading two of the schools in the Trust from RI judgements to Outstanding and Good with Outstanding features. She remains as Executive Headteacher of Hart Primary and St. Peter's Elwick CofE Primary School.
Jo believes strongly in collaboration and works closely with a wide range of partners including sitting on the Durham Diocese Board of Education, the Schools North East Board and a number of other strategic partnerships, including Hartlepool Schools Forum, Hartlepool Children's Services Committee and co-chairing the Hartlepool Headteacher meetings.
---
Hayley was appointed as Chief Finance Officer in September 2018 following 4 years working as Academy Business Manager at Benedict Biscop CE Academy. Previously she worked for 6 years in the HR department at Tyne and Wear Fire and Rescue Service. In addition whilst employed with the fire service she was a Young Firefighter's instructor and looked after the finances for her Association. Hayley has a Bachelor of Science with joint honours degree in Maths and Accounting providing the financial expertise required for her role within the Trust. Having worked with the accountants as part of her current role she has experience of the academy audit process and has had a clean management letter for the past 3 years.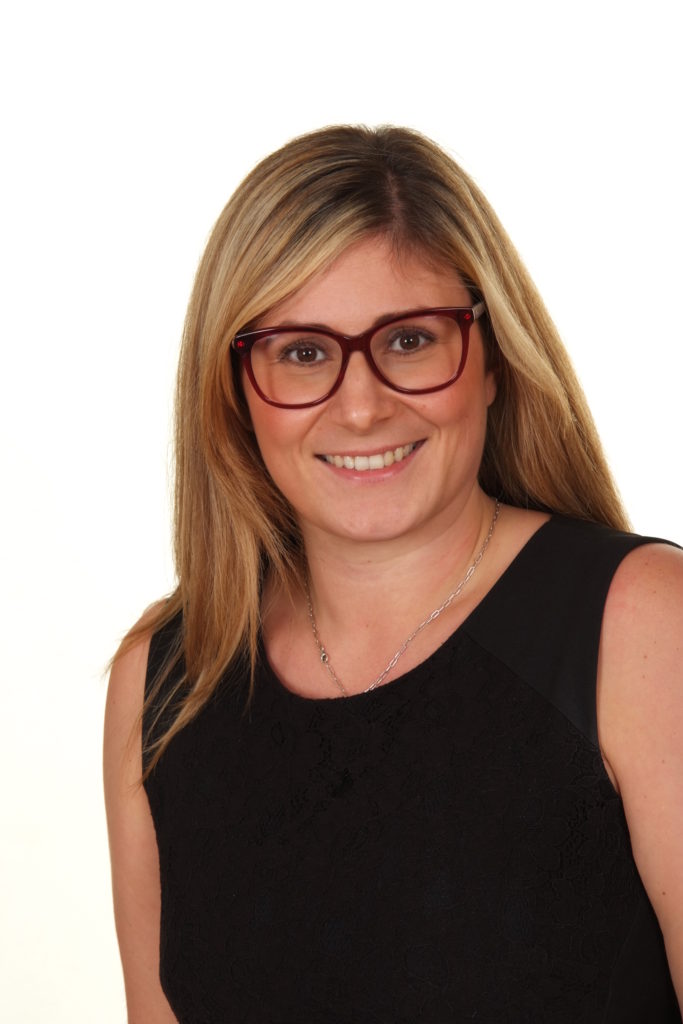 Hayley Swinhoe
Chief Finance Officer
---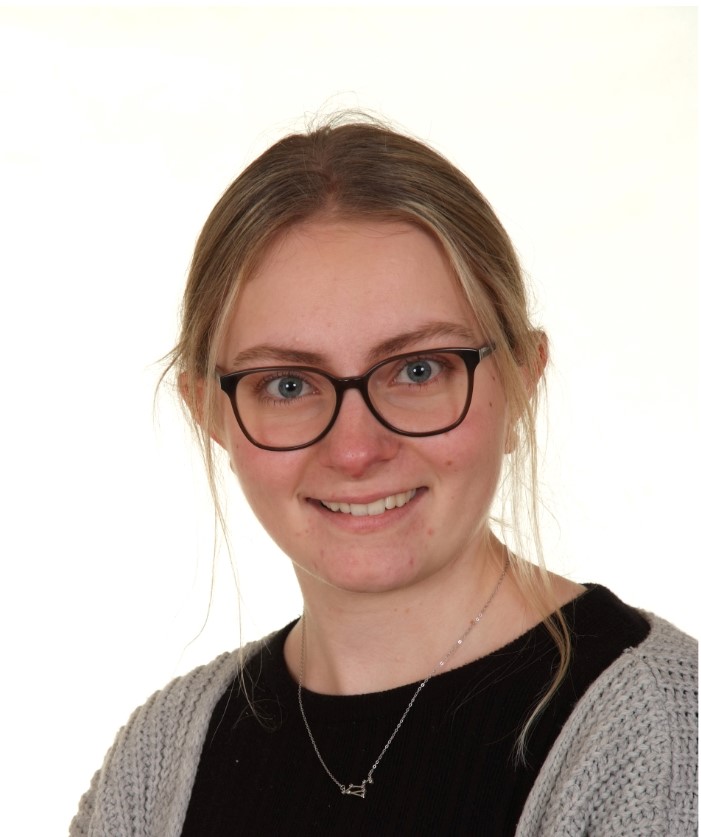 Olivia Graham
School Business Support
Olivia is an apprentice within the trust and has achieved her Level 3 Business Administration Qualification with us and is currently working towards her Level 4 School Business Professional qualification. She is taking on both administration and financial responsibilities and plays a role within the central team. She is looking to progress her career within the business sector and move through the higher level apprenticeship stages. Olivia is passionate and enthusiastic about using new systems.
---
Emily is a HR Assistant within the trust and supports the central team. She provides support in areas such as recruitment, health and wellbeing and HR administration. As well as supporting policy development and compliance, Emily is enthusiastic about expanding her skills and knowledge within this sector and within the Trust.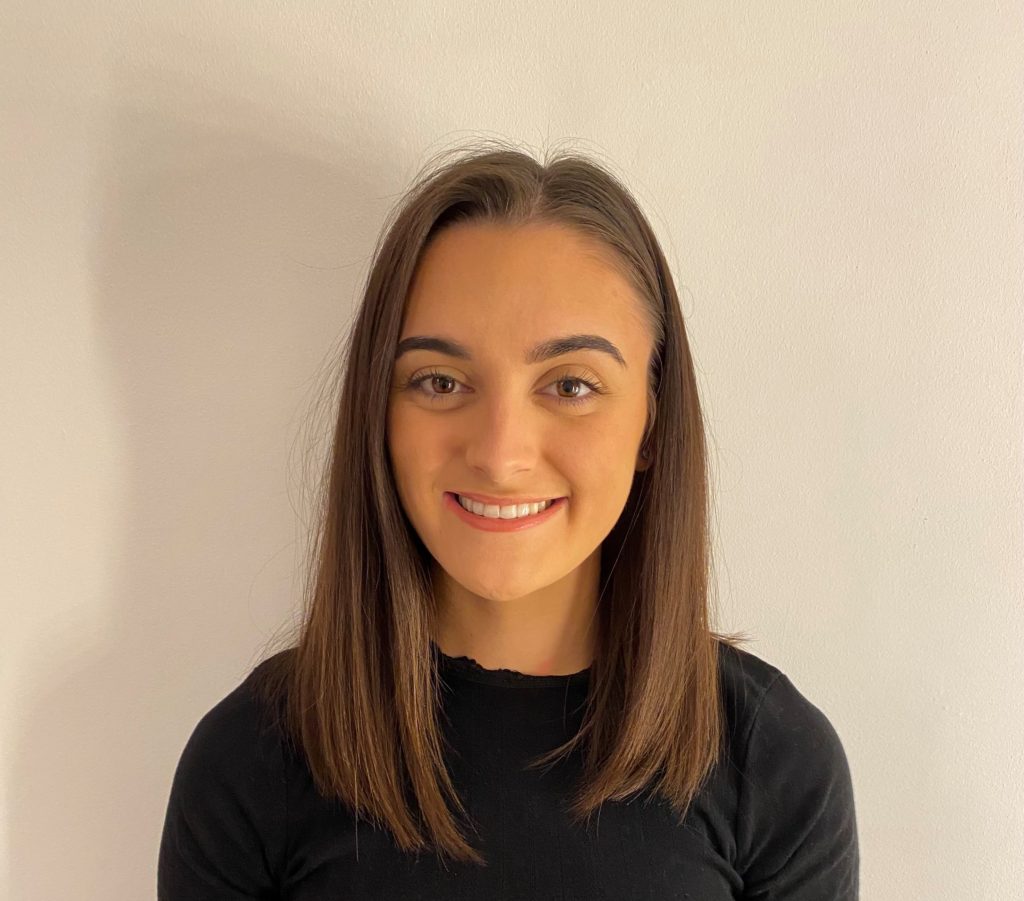 Emily Sanger
HR Assistant
---
Partners