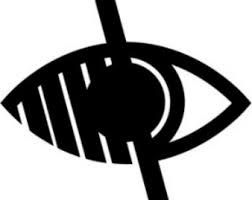 Associate Schools
"Part of a strong team"

"Work in an open, honest and transparent way"

"We felt confident … we would still retain our autonomy and distinctive character"

Carole Bradley – Headteacher of St Helen's Primary School
Would you like to see what it is like to be part of a Multi Academy Trust before you make the final decision to join?
Would you like the opportunity to work in partnership and to access support?
Northern Lights Learning Trust have 2 models of Associate School membership of our Trust.
We devised these based on conversations with Sir David Carter and wider members of the sector. The Dfe subsequently have announced a 'Try before you buy' model, which fits with many of the principles of our Associate Model.
If you are a school that has no specific concerns or areas for development, eg an Ofsted judgement of Good or better with good outcomes for pupils then the first model of Associate membership would be ideal for you to feel the benefits of being part of a Multi Academy Trust.
If you are a school that would like more intensive support, then the 'Support model' of our Associate school membership would be the best option for you.
If you are unsure which model is right, then please just get in touch and we can support you with your decisions.
Associate School Membership
When a school joins our Trust as an Associate School they are welcomed into our Trust and all of the areas that the school would like to choose to participate. Each Associate school is different and therefore each model is different. The package that we provide is bespoke to each individual school.
We are able to offer Educational and Operational support in every aspect that Northern Lights provides to our schools in our MAT. We support maintained schools in a way that ensures they adhere to their maintained school requirements.
We also see benefits of schools working together that benefit all of the schools involved, your school will bring experience to the Trust.
If you are interested in the full list of all that we can offer to Associate schools, then please contact us and we will share this information with you directly.
Associate Support Membership
When a school required more intensive, additional support we work together to implement a school development programme that our Trust and Hub can work together on. We use our experience as a Dfe Teaching School Hub 'Centre of Excellence', a National Support School, NLE, SLE and extensive school support experience.
If you are interested in whether we can support you and your school, then please contact us and we can share the ways that we can provide support.
Costs
All costs are kept to the minimum to ensure that schools are achieving the best value and are able to afford the membership from their budget. Each package is bespoke, which means the costs are bespoke. These costs can be paid in instalments if that helps with budget management. The exercise is not financially motivated – we operate the model to support the system in helping schools see the benefits of being part of a Multi Academy Trust. We also benefit from the shared partnership working with other schools.
How does it work?
The Associate Membership model is for 1 year. We ask that schools make the decision on whether to join the Trust within the year – this enables the partnership working to develop further and ensures equity for the schools already in the Trust. We do offer a 6 month model that can then be extended, if this suits individual circumstances best. We can also extend the 12 months in exceptional circumstances, but our experience has shown that a 12 month model works best. We hold regular review meetings with our Associate Schools to ensure that the model is working effectively.
Testimonial from a current Associate School
St. Helen's Primary School in Hartlepool approached the Trust to become an Associate Member, bringing many strengths to the partnership.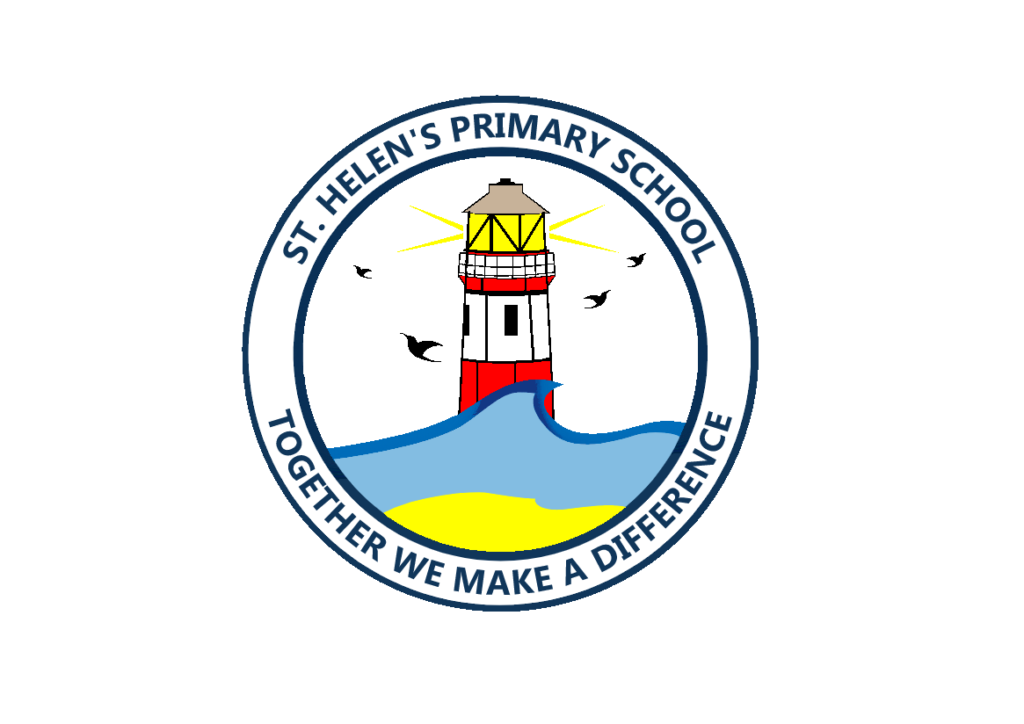 "St. Helen's Primary School became an Associate member of Northern Lights Learning Trust in April 2021. The model allowed us to access the Multi Academy Trust at all levels, without initially being legally bound. Through our time as an Associate member we have been able to be part of a strong team that has allowed us to access shared resources, leadership at all levels and work in an open, honest and transparent way. All stakeholders have had the opportunity to work alongside colleagues from within the trust and this undoubtedly allowed us to see the tangible benefits of being part of a multi Academy Trust. We were able to 'test' the Trust values and ensure they aligned to ours and we felt confident that as a school we would still retain our autonomy and distinctive character. We have been able to 'dip our toes' into Trust life and we fully agree with Sir David Carter in that –  "It provides a transparent way of working that allows the impact of what has been done to be measured before a commitment is made,"
Carole Bradley Headteacher of St. Helen's Primary School
So what do I do if I am interested?
If you would like a confidential conversation with our CEO, Jo Heaton, please contact us on [email protected] or 0191 594 7033 (Option 2)

We look forward to welcoming you to joining us as an Associate Member!