Headteacher's welcome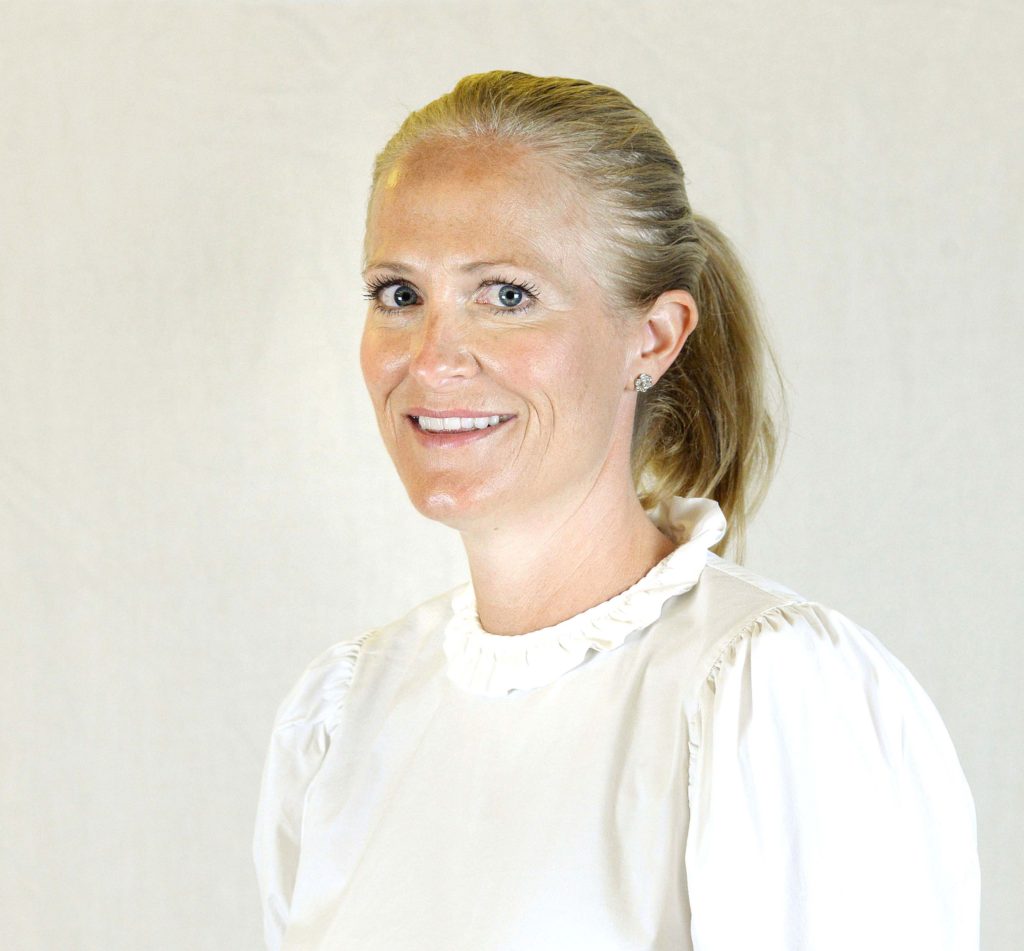 It is a great privilege to be Head of School at Hart Primary School. I have worked here since 2015 and have been part of our exciting journey alongside a dedicated team. We want our children to be happy, to feel secure, valued and to be proud of belonging to Hart Primary School.
At Hart Primary School we have an inclusive ethos and strive to do our best to provide our pupils with the knowledge, skills and opportunities in learning to find their talents, enjoyments and to be prepared for the next stage in their education and their future life. We are proud of what our pupils go on to achieve both academically and wider, including in their next phases of education and their future careers. We firmly believe in developing our pupils to be a positive force for good in their local environment and the wider regional, national and international world as courageous advocates with a sense of responsibility for society.
Our motto is 'Always our best' which epitomises what we ask from all members of our school family, children and adults. We will always do our best for our pupils and we ask them to always do their best in everything that they do.
I am always available to meet and talk with pupils, parents and guardians. I am passionate and dedicated in ensuring that we provide the best school experience for the pupils at Hart Primary so that each individual can thrive in an inclusive , vibrant , exciting, welcoming environment.
Mrs Katy Hill
Head of School