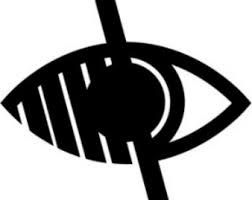 Why Join Us?
Vision & Aspiration
Children are at the heart of everything we do and where our inspirational, committed staff go the extra mile to encourage our children to never give up and thrive in a safe, stimulating environment.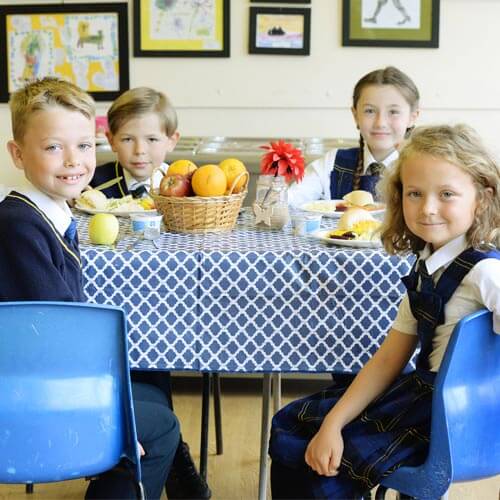 ---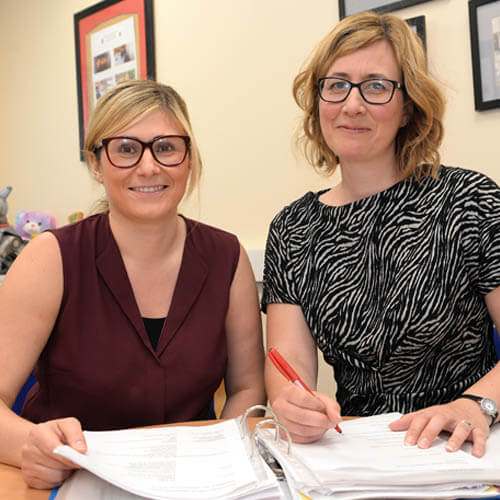 Challenge & Inspiration
We are proud of our innovative approach to education where teachers and teaching assistants plan lessons together, to ensure our children are excited and motivated to ask questions and challenge what they learn.
---
Individuality
From the first moment to the very last, we strive to make a difference and provide every one of our children with the best start in life.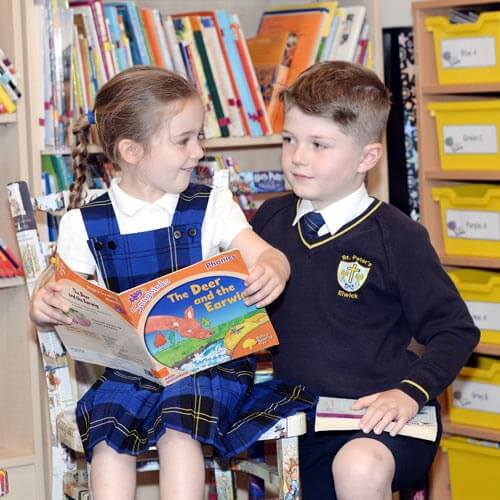 ---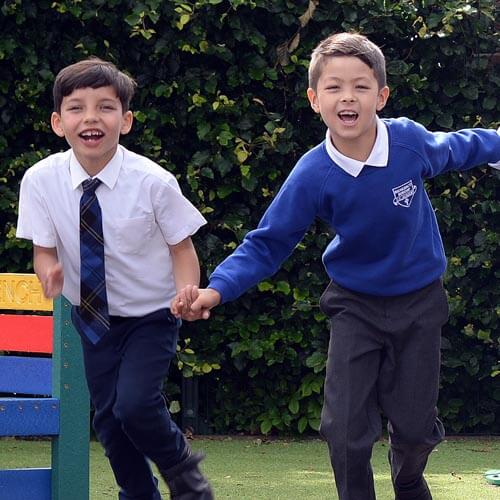 Structure
The Trust Board has respected members of the North East community from different sectors, including education, business and faith.
The Board of Directors/trustees receive delegated responsibly on behalf on the Members to run the academies.
The Local Governing Body has delegated powers to focus on their own school, providing a context on their individual community needs and aspirations.